This 15m Patrol Boat is a new generation of MOD police boats built for patrol and escort duties around the three major UK naval bases. The design involved close collaboration between Holyhead Marine and Camarc and is based on a Camarc designed hull.
The vessel is of a GRP construction and has been designed with ease of ongoing maintenance and reduced downtime as a major philosophy. Extra large engine hatches are situated such that the twin Caterpillar C18 engines can be removed in a direct lift. To improve generator life as well as controlling weight the vessel has a state of the art electrical system has been employed including EmpirBus for the control and distribution of power and a Fischer Panda automatic start/stop generator which will deliver supply for the battery charging and inverter load on demand.
Crew comfort has been placed as a priority with the design of this boat. The air conditioned wheel house features suspension seats for crew and a seating area for passengers with 360 degree uninterrupted view around the vessel. The accommodation space houses seating for 8 and includes a shower, W/C and galley area.
One of the huge benefits of the boat is its versatility. With twin CAT C18 engines hooked up to Rolls Royce FF37 waterjets and controlled using a Vector Stick-IIC electronic-hydraulic control system this vessel has the power and maneuverability to perform magnificently as a patrol boat, but would be equally suited to a wide variety of other roles.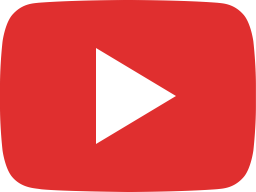 15m Police Boat - Short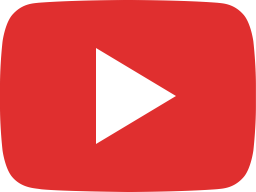 15m Defence Police Patrol Boat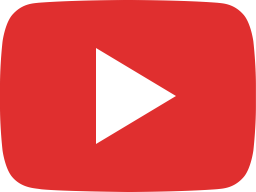 15m Patrol Boat - Harris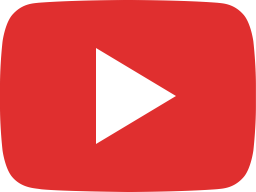 Royal Marines Patrol Boat "Mull" - Lift out.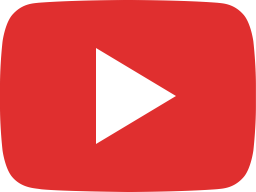 Holyhead Marine ORC & Police Boat