When it comes to moving boats and equipment, versatility is important for the smooth and efficient operation of any boat yard. Holyhead Marine is well equipped with state of the art boat lifting and moving equipment. Our boat hoist allows us to lift out and manoeuvre boats up to 100T, and when combined with our 100T capacity remotely operated boat mover this offers us excellent flexibility.
Once on the hard we can offer any level of service from jet washing and painting/antifouling right through to major repairs or refit. Many years of carrying out contracts for a number of prestigious clients has given us an abundance of experience in all aspects of boat refit and repair with the knowledge to offer the most suited and efficient, technical solutions to any problem that we may be faced with.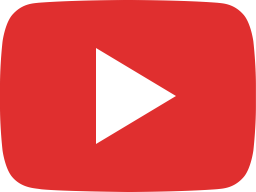 Lift out of 15m Police patrol Boat Lismore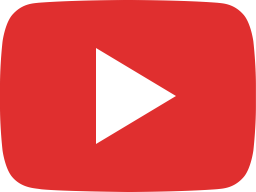 HMS Raider - Lift Out 25 February 2020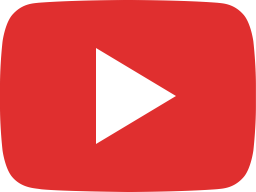 Launching Forth Ports Pilot Boat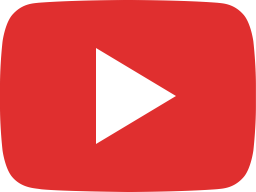 Royal Marines Patrol Boat "Mull" - Lift out.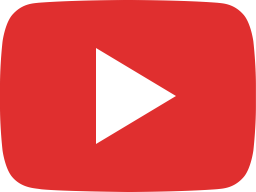 Busy Day - 20th February 2015

Bay 1: 36.2m x 11m
Bay 2: 24.3m x 13m
Bay 3: 22.0m x 9.5m
Bay 4: 20.0m x 7.0m
Bay 5: 20.0m x 7.8m
Bay 6: 20.0m x 7.8m
Bay 7: 24.0m x 9.0m
Engineering Workshop: Precision grinders, Milling Machines, Drills & Lathes
Fabrication Shop: Guillotine, 100t Press, Pipe Benders, Pinch rolls
Electrical Workshop
Shipwrights Shop: Planers, Mortises
Design office
100t Hydraulic Boat Mover
100t Travelift
7t Crane
5t Forklift
Boat Building: GRP, Aluminium and Mild Steel construction and fit out.
Refit and Repair
Marine and Industrial Engineering
Wet and Dry Blasting
Welding: MIG, TIG, MMA for Mild Steel, Aluminium and Stainless Steel.
High Quality Painting & Spraying
Grp & epoxy laminating
Electrical installations & repairs
Bespoke joinery
Fleet management & maintenance