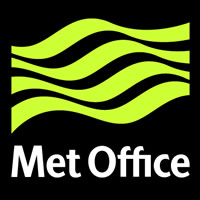 The Met Office is the UK's National Weather Service.
We have a long history of weather forecasting and have been working in the area of climate change for more than two decades.
We are a Trading Fund within the Department for Business Innovation and Skills, operating on a commercial basis under set targets. Our targets are verified and publicised in this section.